Get sciatica pain relief, arthritis or back pain relief and relief for other health issues!
Research shows that amethyst crystals utilize infrared energy effectively, allowing thorough absorption for deeper healing. Amethyst is also gentle on the body and known to be the best stone for relaxation. Pairing amethyst crystals with detoxifying, immunity-boosting natural tourmaline stones, our FIR heating pad generates healing negative ions that are absorbed directly into the body to soothe while combating destructive free radicals in the body.
Our amethyst and tourmaline far infrared heating pads are ideal for healing and optimizing your body's natural ability to heal. They help detoxify cell tissue and reduce symptoms from neck pain, back pain, sciatica pain, arthritis, rheumatism, chemotherapy, Lyme disease, fibromyalgia, multiple sclerosis, and many other maladies. They also reverse hypothermia associated with cancer as our mats reach up to an internal temperature of 158°. Customers experienced pain relief after just a few sessions using our mats.
Featuring a 17-layer construction, our mats are durable and designed to last. The radiant heat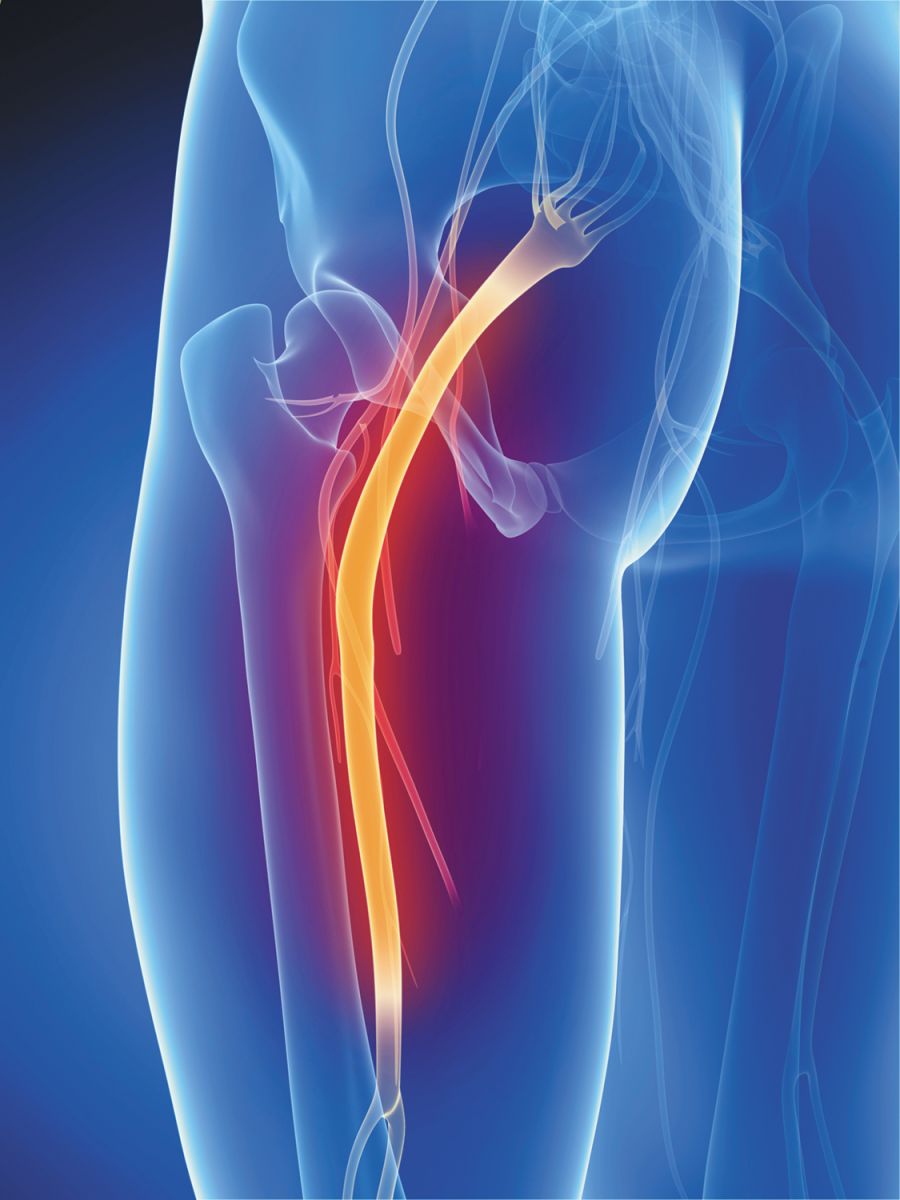 produced is absorbed up to 6 inches deep into the body. That means deep penetrating hot rock FIR heat therapy for more significant, lasting results for you. This produces effective relaxation and relief from chronic muscle, nerve and joint pain.
We believe better health can be achieved using natural methods, without harmful medications or pharmaceutical side effects found in numbing cream. Our bodies were designed to heal themselves, and radiant heat plus negative ions promote and accelerate that process largely by reducing inflammation. If you are not 100% SATISFIED, we offer a 100% refund within 30 days of purchase no questions asked.
Get Attention Off Your Body and onto Life with Better Health Naturally and Easily!